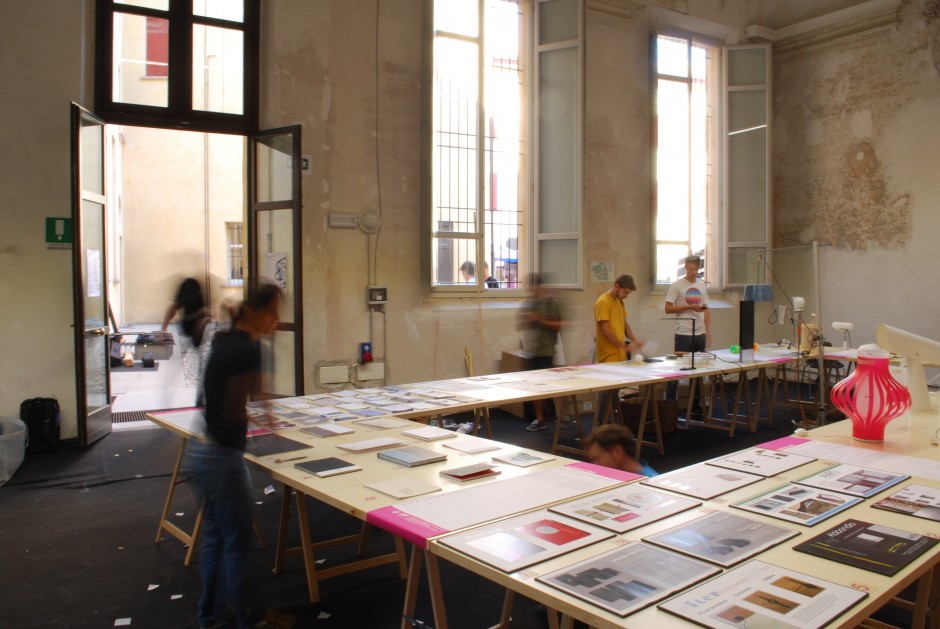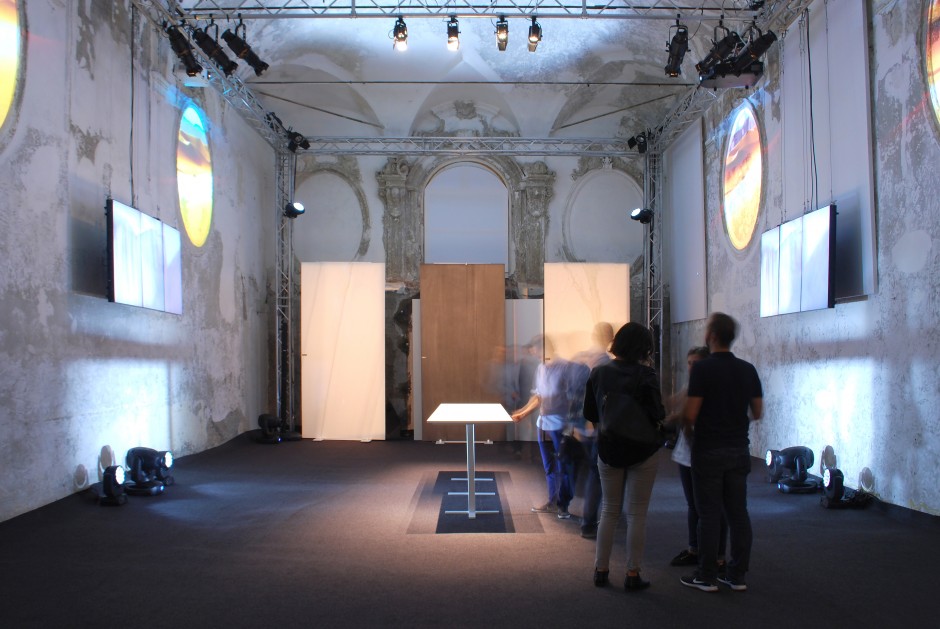 Born in 2014 by a Youtool's idea, Bologna Design Week is an event that brings together the cultural, productive and creative excellence of the territory for the first time in an integrated communication system.
The city becomes then an attractive pole within the Italian design system, thanks to a rich articulation of proposals that includes exhibitions, workshops and talk presentations on thematic routes, organized in a calendar that concentrates the main activities not only during the days of the event but also during other times of the year.
Bologna Design Week has been conceived as a strategic operation that enables unprecedented collaborations between institutions, companies, designers, universities, research organizations, associations and private individuals in a region that sees the production excellence in multiple sectors and expresses itself not only through product design, but also by creating technologies, services and design processes.
The ex-Bastardini Hospital, to which countless private venues, ateliers, showrooms, shops, diversified cultural realities have been added, hosted this event by mutually networking design, innovation, technology and culture, sponsored by the City of Bologna and the Emilia-Romagna Region and supported by numerous production companies who believed in the initiative, acknowledging its high cultural and popular value.
The Performa studio has been involved in the procedures for adapting and securing the spaces for their temporary use.