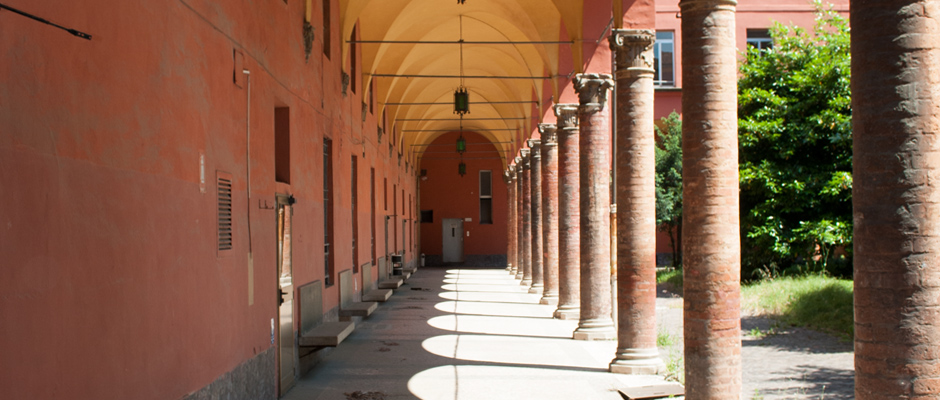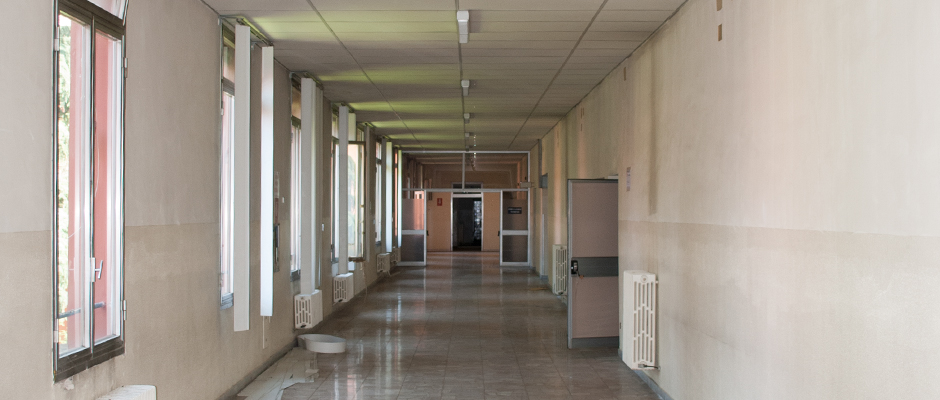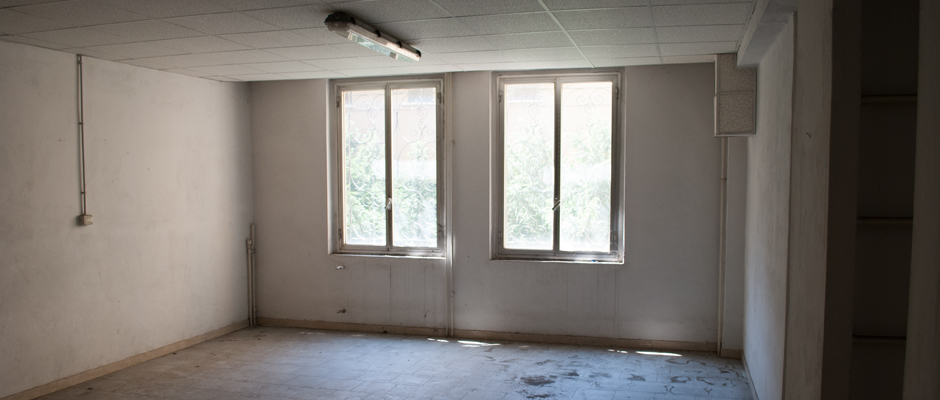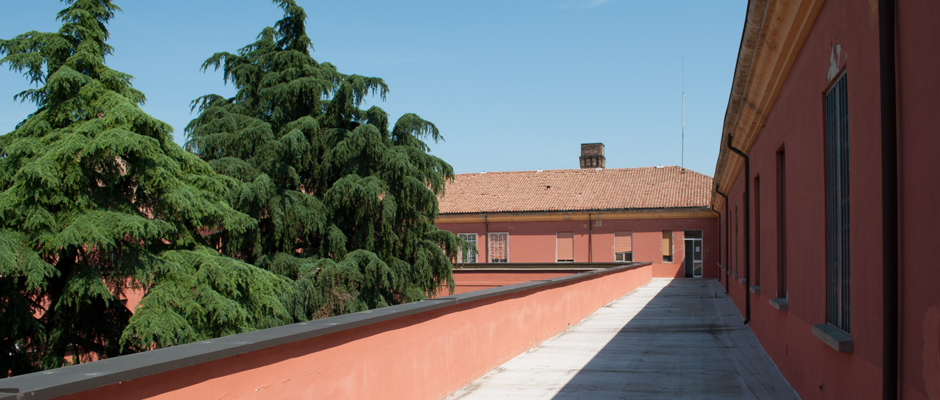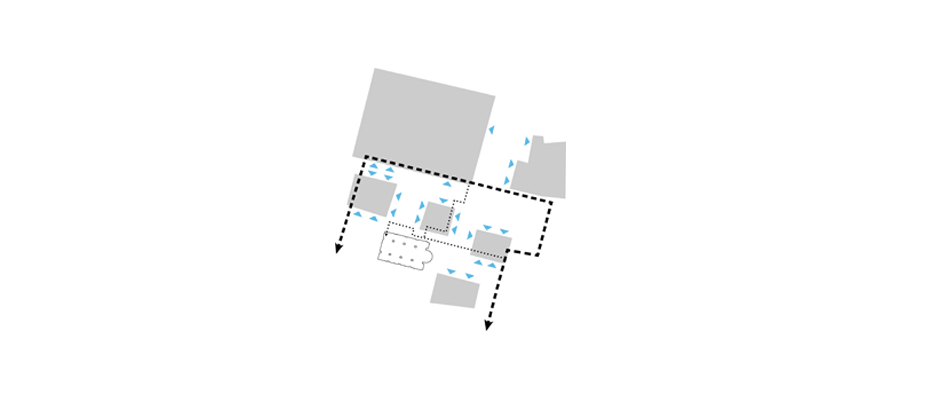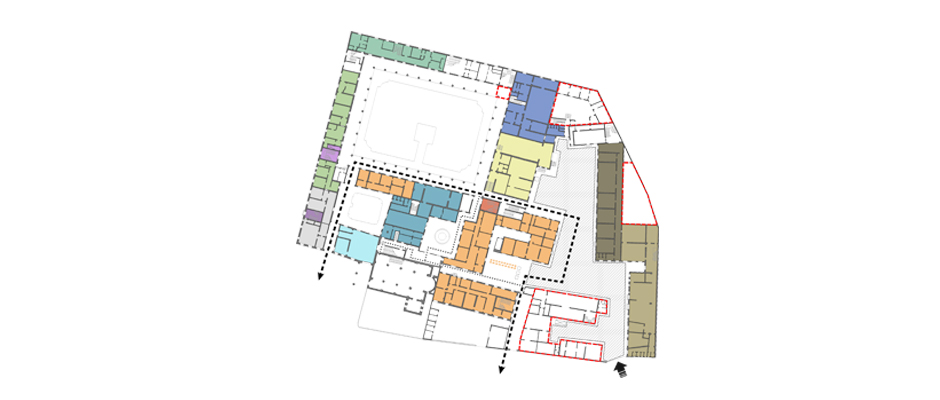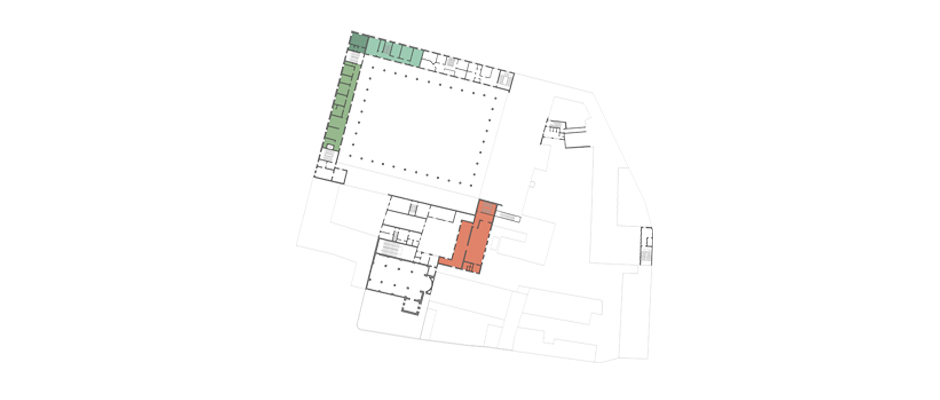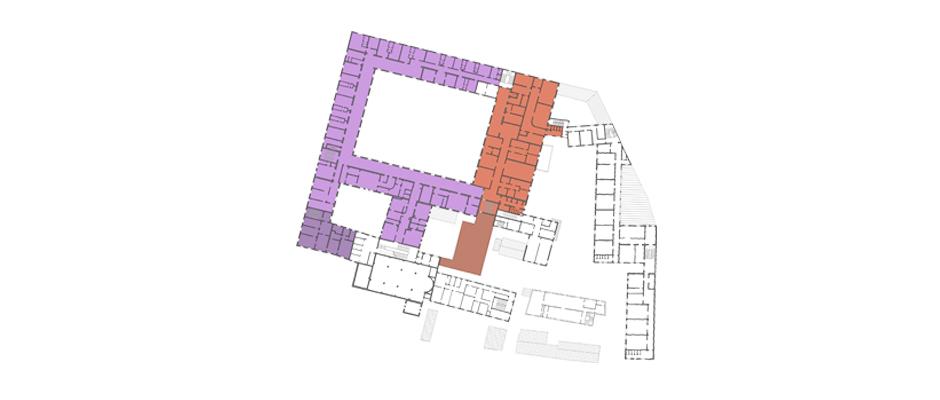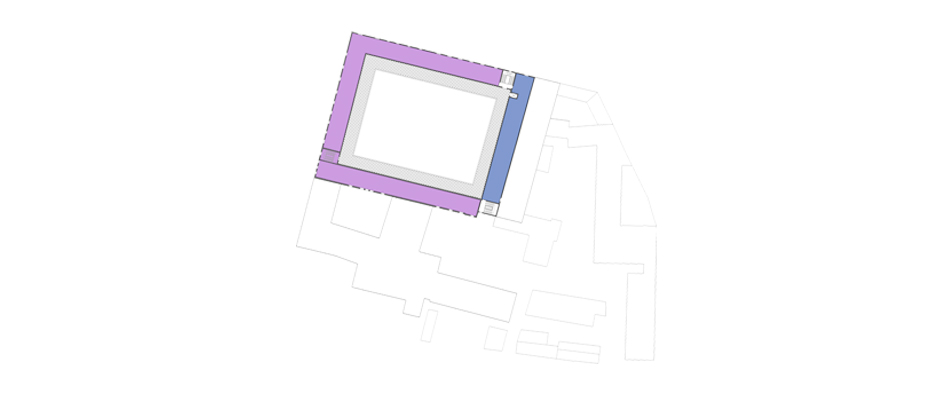 The religious complex of Saints Naborre and Felice was one of the most ancient and famous presidium of Christianity's diffusion within the city. Indeed, it is quite sure that the convent held the role of first Episcopal Seat of Bologna.
Today the building is hidden by un urban fabric curtain along San Felice Street, while in the past it was directly facing the via Emilia Axe, i.e. the main commercial street crossing the city from the East to West. During the management of the Benedictine order around A.D. 1000, the abbey was reaching a great prestige hosting a monastery and care functions. Everything came to a conclusion after the French invasion, at the end of the XVIII Century, when it was converted in a military headquarters and a hospital.
The Ministry of Defence owned it for many decades till recent years, when the building's instrumental function has ceased and the property has passed to the State Military Ownership. Today, the latter institution offers to Bologna's Municipality the chance to convert and recover the monastery, even without a purchasing process. Meanwhile all the parties are finding the condition to formalize the agreements, Planimetrie Culturali Association promotes a regeneration programme based on social and cultural activities, with the main aim of accompanying institutions and organizations (private/public) through a shared design process: the Advanced Popular District (APD).
The complex presents the typical morphological characteristics of a monastery's typology: spaces are different in volumes and introvert with respect to the street's side; vertical links and horizontal huge corridors, called "maniche", distribute them around wide and green courtyards and cloisters. Similarly to most of the historical building converted in military function during the past, the former Gucci's Military Hospital discloses high quality rooms counterpointed to incongruous and deteriorated volumes.
Due to the size and the complexity of the building, the project suggests a progressive regeneration process activated by the distribution of temporary functions. Over the time, they eventually will be able to expand and colonialize more space with the purpose of testing the accommodation capacity of the building and the new use destinations for the future city.
A new main path is suggested from the entrance of Abbadia Street. It acrosses the different internal courtyard, distributing and optimizing both spaces and functions. Doing so, the APD results into four macro-area: Social Tourism, Welfare, Business Incubation, Cultural District. Service facilities as café, restaurants and reception's desk are strategically placed to increase the public usability and keep under active control the complex.